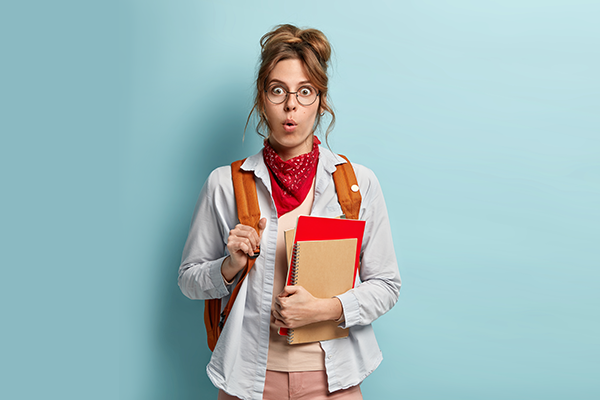 About Course
Discover the beauty of the French language and culture with our comprehensive French course. Whether you are a beginner or have some prior knowledge, our experienced and knowledgeable teachers will guide you through the intricacies of the language and help you reach fluency. With a focus on interactive and engaging learning methods, you will enjoy learning French in a fun and dynamic environment. Our curriculum covers all aspects of the language, including grammar, vocabulary, speaking, listening, reading, and writing.
French is one of the most widely spoken languages in the world and is the official language of 29 countries. There are about 30,000 French nationals living in the UAE. Learning the French language will be beneficial personally and professionally no matter to which part of the world you belong. Learning French is not an easy task. But the earlier you learn a language, the better you become fluent in it. Kids-oriented French language classes can help children easily learn this language at an earlier stage of their life. We help your kids get started right from the start.
Show More
What Will You Learn?
French alphabet and pronunciation

Vocabulary building

Grammar rules

Speaking practice

Listening comprehension

Reading and writing
Course Content
Student Ratings & Reviews
No Review Yet