About us
"To know that we know what we know, and to know that we do not know what we do not know, that is true knowledge."
Nicolaus Copernicus
Success Ways Training is an Emarat institution specialized in consulting, training, and development. We seek to improve the quality of service related to the individual, institutional training, and development sector…
Accordingly, we pledge to provide the highest levels of modern training in accordance with international standards and specifications. We are also committed to providing fruitful educational opportunities to enable UAE youth to continue advancing career and scientific development in various fields.
A group of specialists in the field of training, consulting, and professional and technical development is based on implementing and providing these programs and other support services.
Ensuring the quality of learning outcomes
Ensure the implementation of the training vision according to the best international standards
Integrity and Transparency: We adhere to the highest ethical principles, and we pledge to work with integrity and transparency to achieve justice and enhance trust, credibility, and institutional accountability.
 Teamwork: We support each other in our work through cooperation and teamwork, and we value the healthy environment that this approach creates.
 Effective communication: We are committed to activating various communication policies and channels with all concerned groups of employees, students, companies, suppliers, the local and international community.
Respect for values, heritage and cultural diversity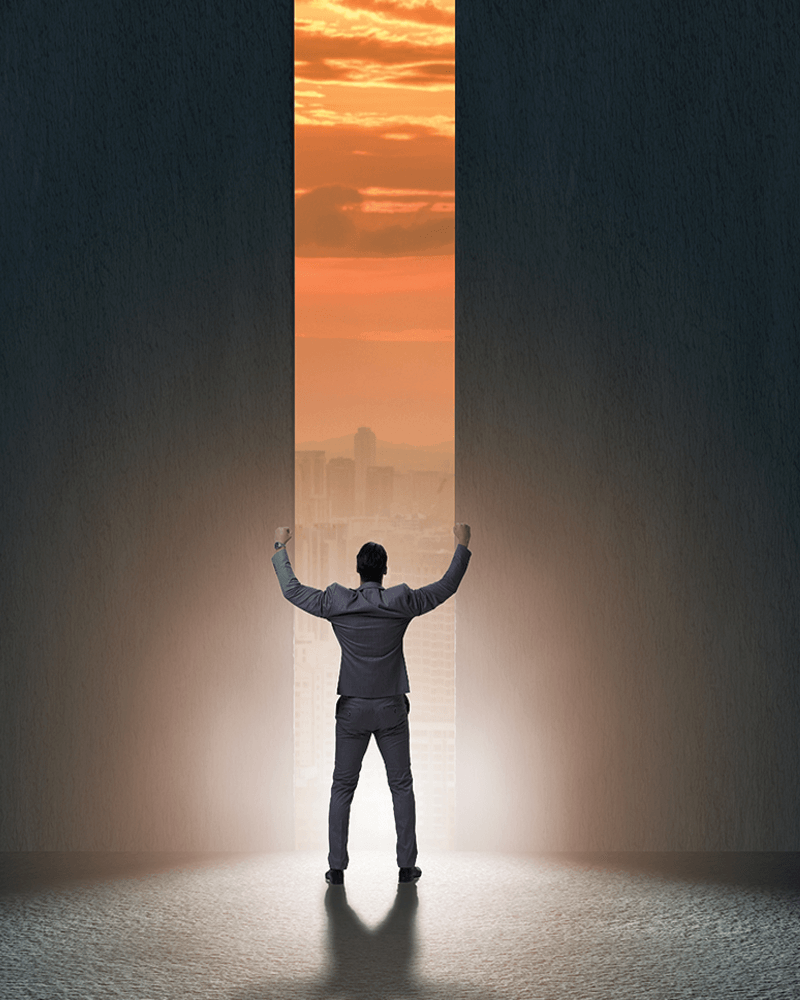 To be a leading destination for those aspiring to develop their technical and professional skills in various fields and to be the leader in training and consulting at the highest level in the Middle East.
We believe that we achieve our mission and mission by creating a balance between customer requirements and the requirements of the labor market
To be a work team aspiring to achieve the center's vision by providing integrated training and advisory services in technical and professional development at the highest international standards
Providing various training programs that meet the many training needs of many groups and segments in the Arab society in general and the UAE society in particular.
Providing many training programs throughout the year, making these programs available at many times suitable for many participants.
Providing training programs that include both: the theoretical (academic) and the practical (applied) side, which support the knowledge, attitudes, and skills of the participants in these programs.
Providing training programs inside and outside the United Arab Emirates (both in Arab and non-Arab countries) to meet the internal and external demand for training.
Ensure the achievement of originality, quality, and credibility in providing training programs to achieve the expected return.